As a Sino-German joint venture, Meleha has a wealth of high-quality supplier resources in Europe, covering ordinary food, cosmetics, medicine, health food and medical equipment. At the same time, it has a professional registered team and an experienced international business team.
  Speaking of Dyne Pharmaceuticals, when mothers know that every baby is born, they need to buy AD drops to prevent and treat vitamin A and D deficiency. Authoritative doctors will recommend the use of AD drops produced by Dyne Pharmaceuticals-Yi Kexin. Dyne Pharmaceuticals is committed to "Making thousands of Chinese children healthy and strong" and has always focused on the research, development and production of children's health. In 2008, Yikexin® won China's well-known trademark, and in 2010, Dyne® was awarded a famous trademark in Shandong Province. Yikexin's new year sales exceeded 700 million yuan, ranking first in the market share of similar products for 16 consecutive years.
  On September 8, 2016, Hangzhou Meleha Biotechnology Co., Ltd. and Dyne Pharmaceutical Group Co., Ltd. signed a strategic cooperation agreement in Beijing. The signing of the contract signifies the establishment of a solid strategic partnership between the two parties, and highly recognizes the ability of Melaleha to professionally create "Made in Germany" products for domestic brand companies.
  Hangzhou Melaha and Dyne Pharmaceuticals have established a new strategic partnership based on the principles of complementary advantages, resource sharing, mutual benefit and common development. Hangzhou Meleha regards Dyne Pharmaceuticals as the most important long-term partner, tailor-made for Dyne Pharmaceuticals, and introduces German high-quality maternal, infant and child products.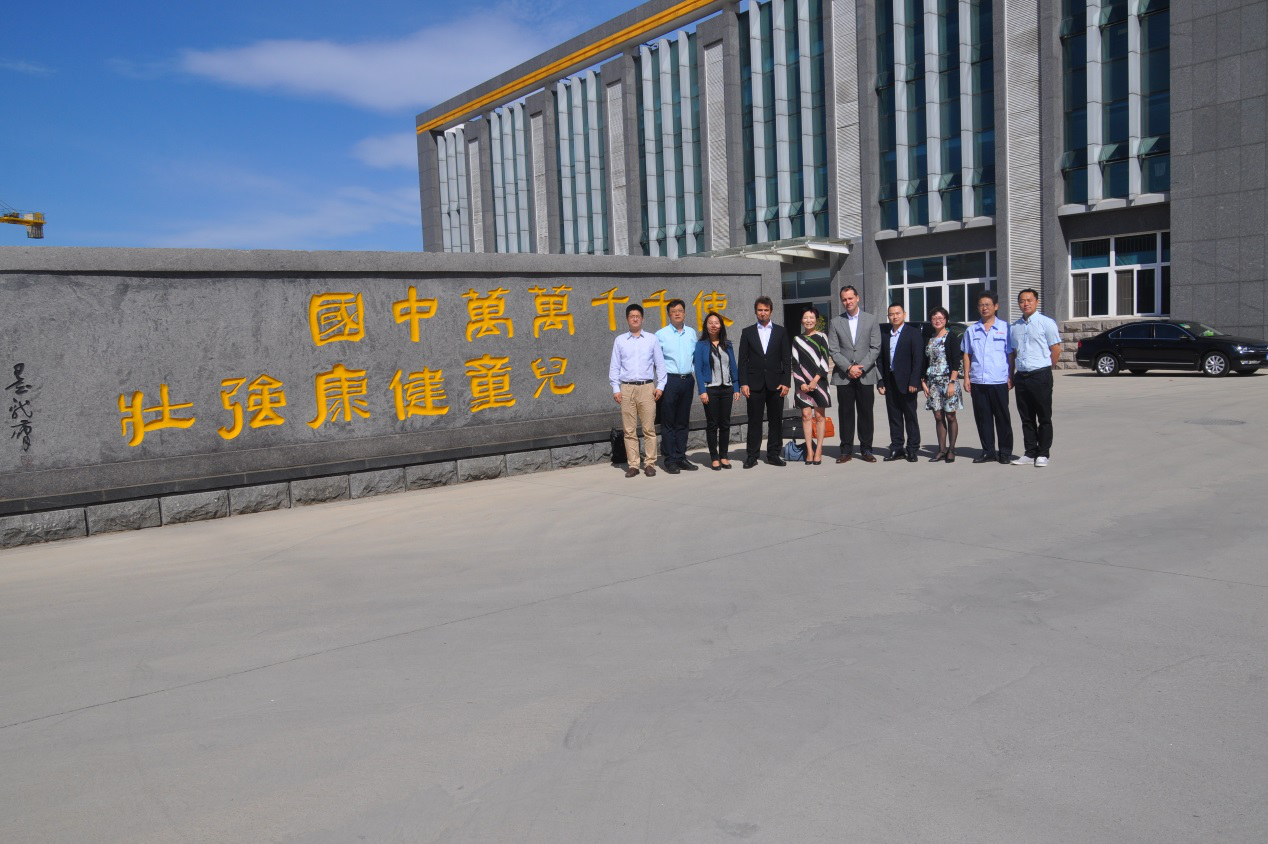 Melha Chairman Lu Tongsheng and his party took a group photo with Ms. Yang Jie, the president of Dyne Pharmaceutical Group in front of Dyne Pharmaceutical Rongcheng production base
  On October 8, 2016, Mr. Lu Tongsheng, the chairman of Meleha, and Mr. He Shuwang, assistant to the president of Dyne Pharmaceuticals, visited several German mother and baby care, food, and pharmaceutical factories. This trip to Europe has further strengthened the strategic partnership of both parties and strengthened the confidence of introducing European high-quality health products for the Chinese market.
  Visit ROHA, a joint-venture shareholder of Meleha, a German medical and health food manufacturer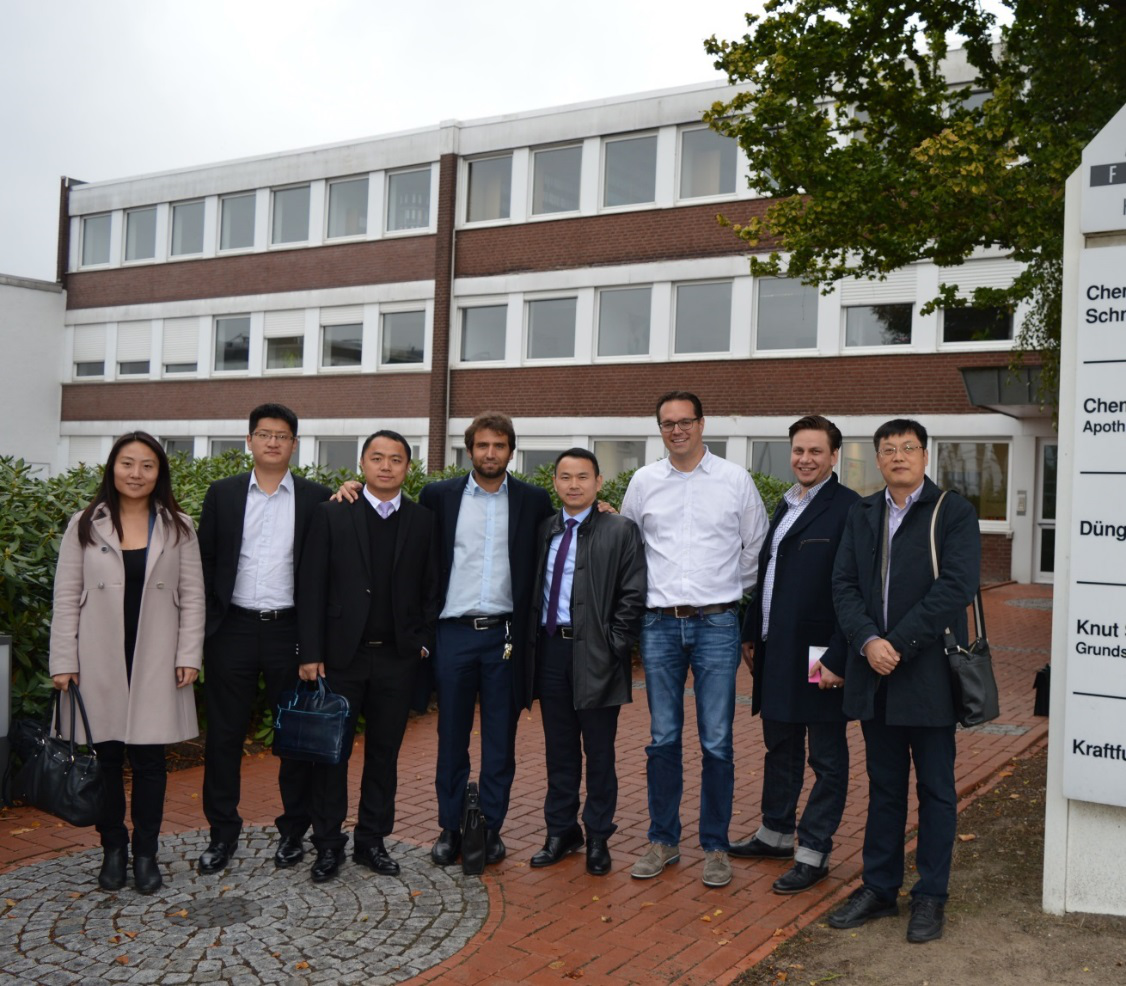 Visit the German mother and baby care products factory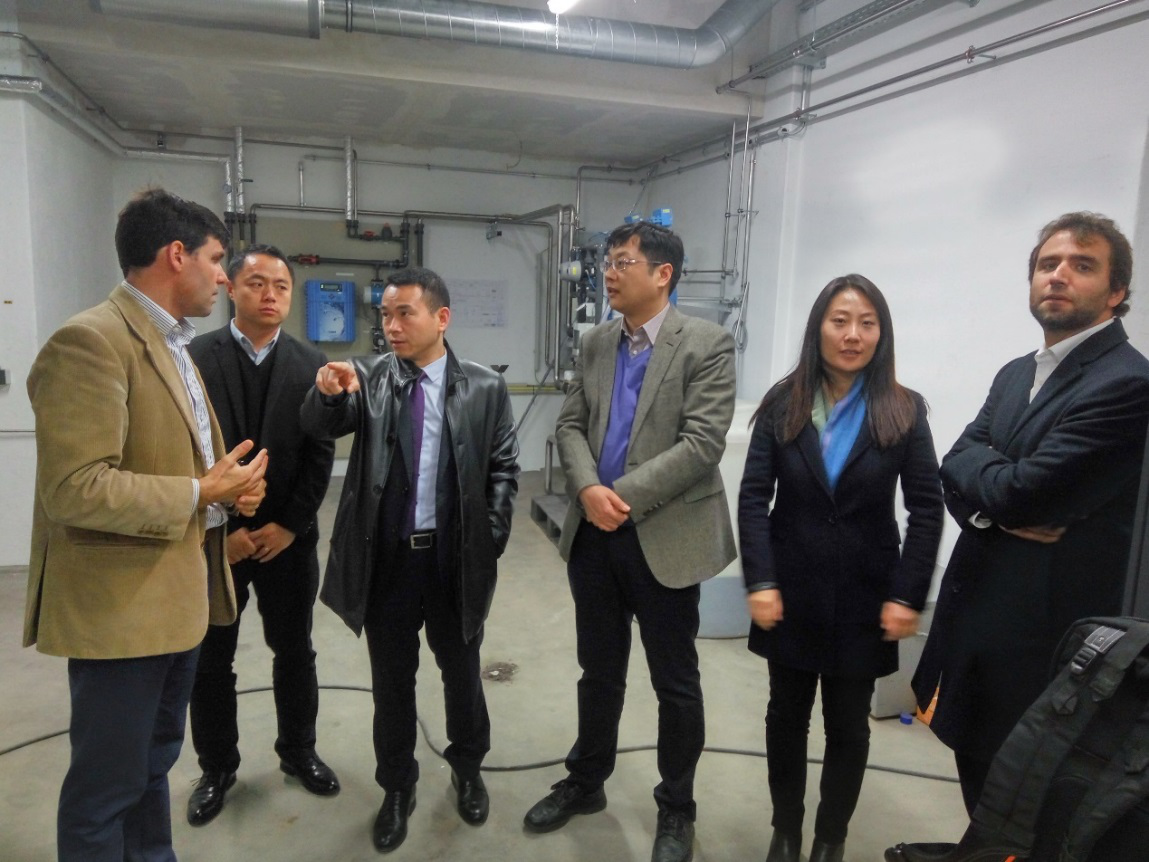 Visit AQVIDA's new anti-tumor preparation factory in Germany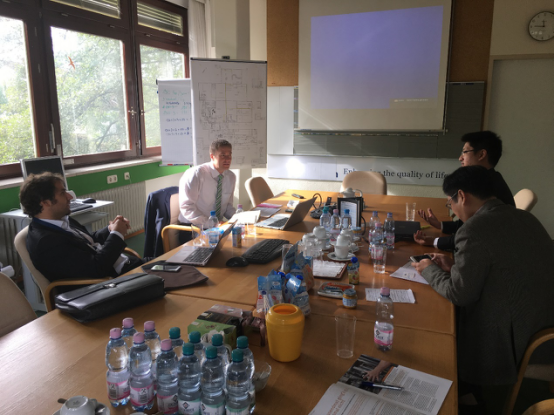 Visit a well-known German children's food factory