Recently, Myroha Biotechnology Co., Ltd. successfully introduced the first round of foreign strategic investment based on the company's valuation of 100 million yuan. The investor is FERRO PHARMA, a well-known German pharmaceutical distributor. At present, the corresponding equity change procedures have been completed.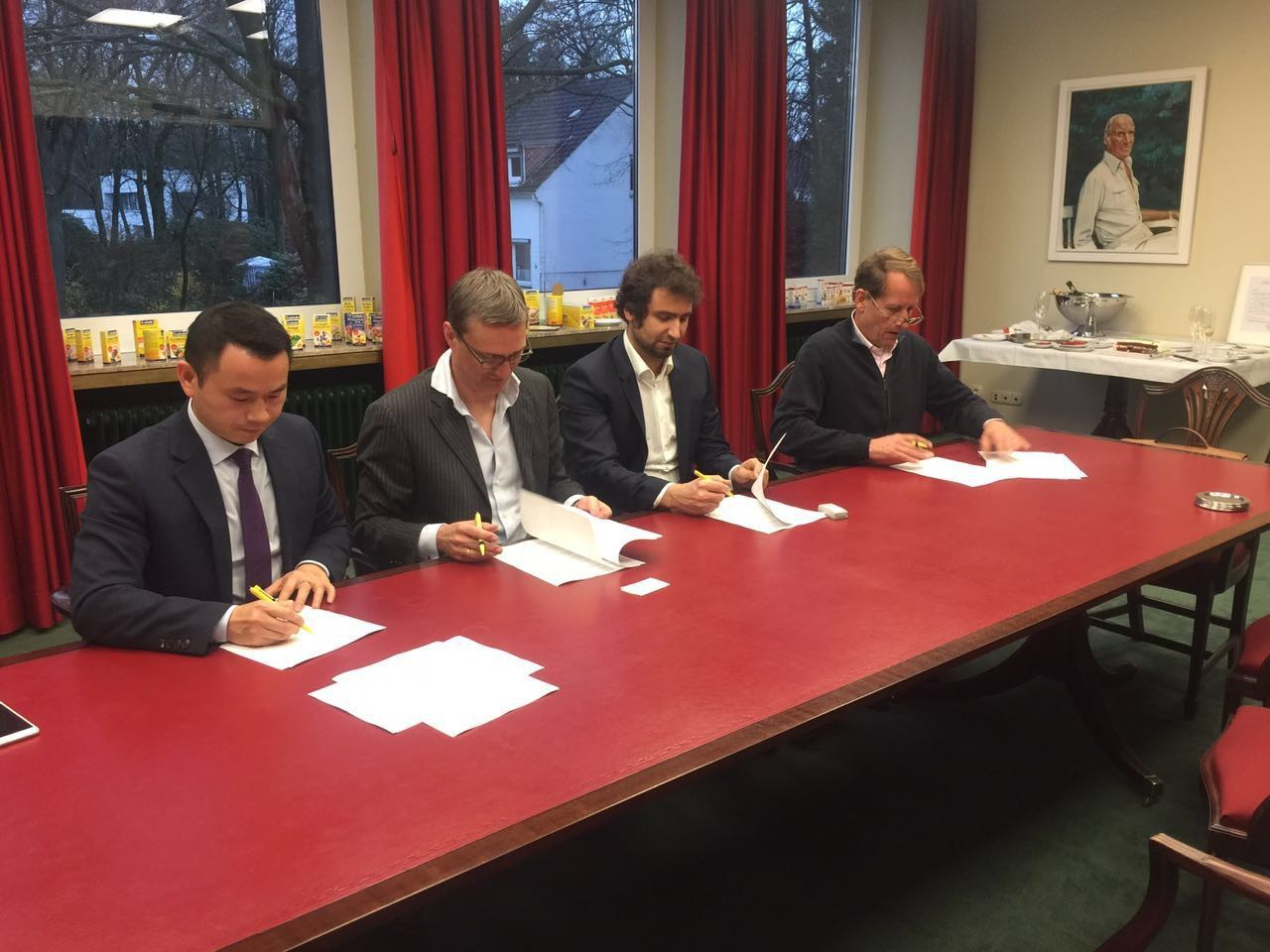 (site of strategic investment contract)
  As a Sino-German joint venture, Myleha Biological Technology Co., Ltd. is positioned in the field of large health, adhering to the cultural connotation of the 100-year-old brand of Roha Arzneimittel GmbH in Germany, relying on the quality assurance of "Made in Germany" and the reputation of 100-year integrity, it has established a high reputation in Germany and Europe. Quality health products and technologies were introduced into China. After more than a year of development, it successfully introduced the products of German local classic brands ZIRKULIN, SANHELIOS and BAKANASAN and achieved hot sales on Tmall International, JD.com and other online platforms. It launched propolis capsules, cinnamon hypoglycemic tablets, and propolis intensive skin care. Registration of multiple health foods and personal care products including cream and propolis tincture.
  At the same time, relying on the advantages of German manufacturing resources, we have reached a strategic cooperation agreement with the domestic leading company in the maternal and infant industry, "Dain Pharmaceutical Group", tailored for it, developed and introduced dozens of German high-quality maternal and infant health products , Products will be available at the end of this year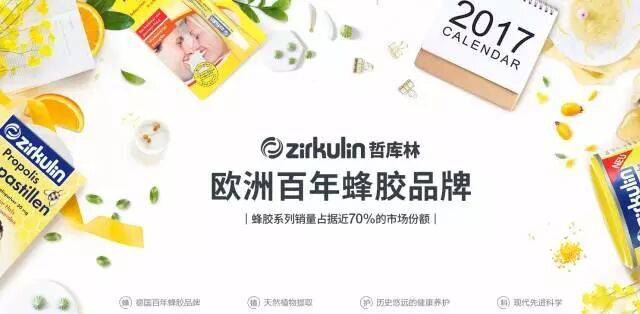 (Picture of German baby canned food supplement factory)
  FERRO PHARMA is a well-known professional medical product provider in Hamburg, Germany. In 2015, the German generic drug company AET Group (Alfred E. Tiefenbacher) family member, former general manager Mr. CAROL wholly acquired FERRO PHARMA, quickly upgraded the business structure of FERRO company, formed the core of the EU market, radiation South America and The market structure of the African market.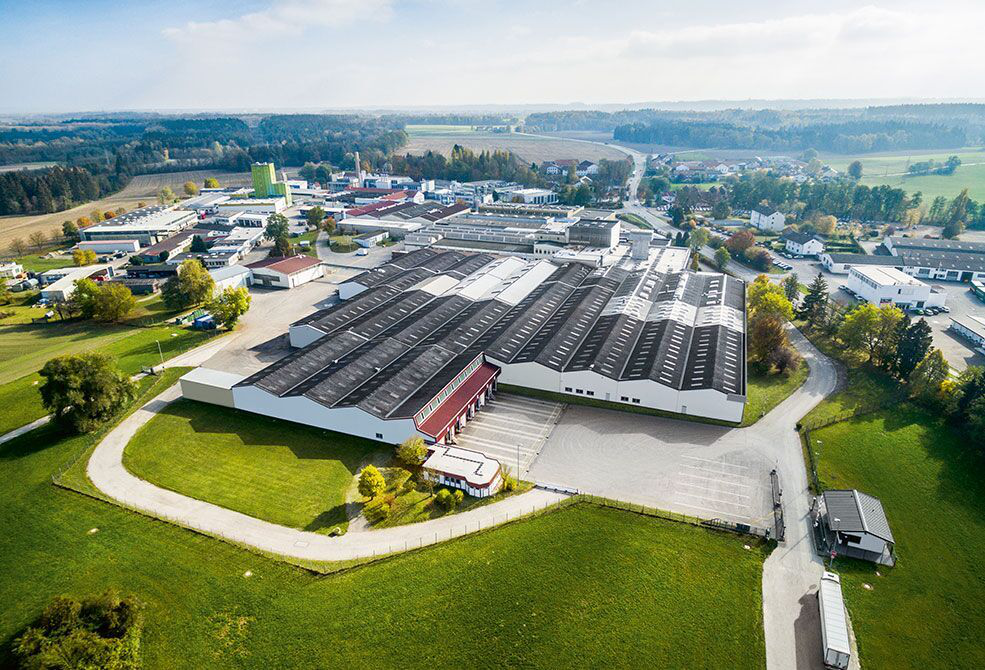 CAROL is one of the members of the AET family. He was the general manager of AET Pharmaceuticals for 13 years, leading AET Pharmaceuticals from a small enterprise with dozens of people to a company with more than 500 employees. The company's turnover exceeded 300 million euros. Mr. CAROL has long-term exchanges between China and Germany, and he has close cooperation with many listed pharmaceutical companies in China. After months of communication with the core team of Meleha Biotechnology, I very much agree with the Meleha team and its business philosophy. The two sides reached a consensus that they will work together to build a bridge between China and Europe to introduce large health products and introduce more EU high-quality pharmaceutical products and technologies for the Chinese market.