As Christmas approaches, teachers and students of universities in major cities in East China will find that this year's gift list has more gifts from Germany-Zirkulin propolis throat lozenges from Germany.
  This brand, which occupies more than 70% of the market in Germany, recently launched an action on the theme of "Propolis Voice Protection" in major universities in East China. Through sponsored activities, it provides teachers and students with exclusive benefits to deliver high-quality voice protection products to In the hands of teachers and students, let the people who use the throat severely realize the protection of the throat of natural propolis products.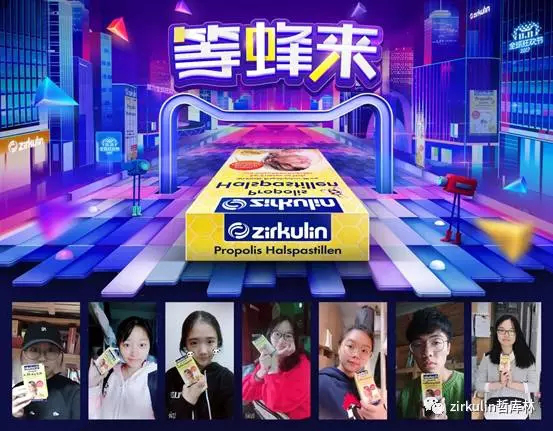 Zikulin Zirkulin originated in 1919 and insists on using natural animal and plant active ingredients as product raw materials. In many typical applications or therapeutic fields, it is the leader in the German market. Zirkulin has been available in 47 countries and regions around the world so far. In November 2016, it entered Tmall International, opened its first overseas flagship store, officially introduced the company's business to the country, and vigorously promoted the propolis series as a representative High-quality products in order to benefit more people in China.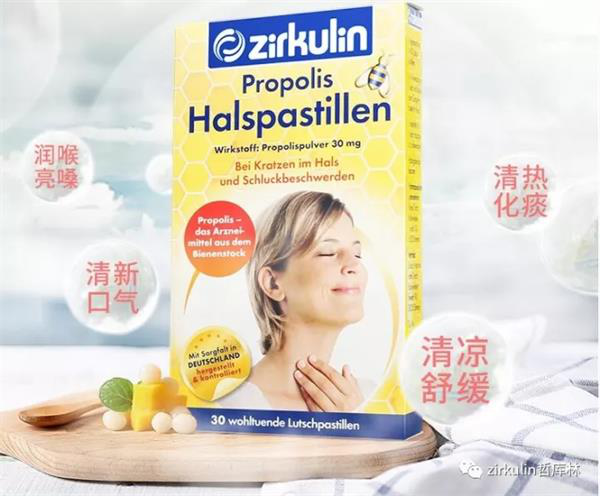 This sugar-free propolis throat lozenge is the star product of the Zirkulin propolis series. It has the longest production history of more than 60 years. The material is selected from high-quality propolis in Brazil and Europe. It is known as "natural purple gold" . Deep history, high-quality material selection, rigorous craftsmanship, combined with significant effects, make Zirkulin well-known in the global market, and its market share in Germany has reached 74% (2016 data).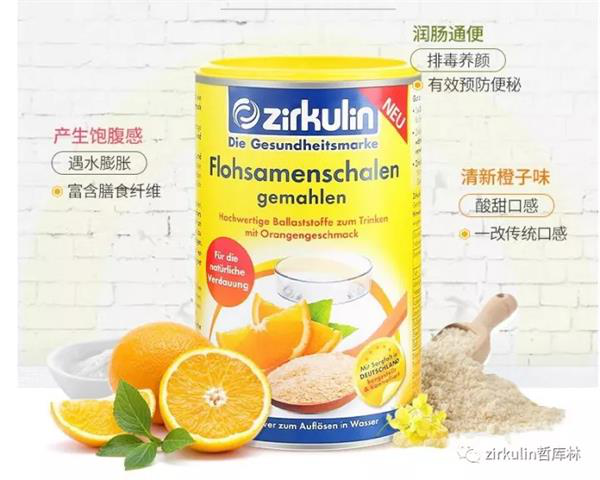 Throat Lozenges is specially formulated into a sugar-free formula, which is considered for children, patients with dental caries, hypertension and diabetes, and can be consumed with confidence. Throat lozenges can moisturize the throat and relieve discomfort while also protecting the oral mucosa, regulating oral ulcers, and inhibiting the growth of bacteria.
  The person in charge of the brand said that Zirkulin's high-quality products are far more than these two. Zirkulin prefers natural raw materials and has a wide range of products developed. Its efficacy includes throat nourishment, immunity enhancement, blood sugar reduction, anti-alcoholic liver protection, muscle soothing and promotion Sleep, beauty and beauty, and gastrointestinal improvement. These products are displayed on the Tmall International flagship store, adhering to the core concept of "healthy and natural" products. They will continue to walk into the campus "Propolis and protect the voice" action , I believe it can bring meticulous and effective care for more people in need.