On November 5th, the Top Ten Singer Contest "Yi Shao Hua. Zui Jia Yin", sponsored exclusively by the German century-old propolis curing brand zirkulin and jointly organized by the School of Pharmacy, Collaboration Center and Ocean College of Zhejiang University of Technology, successfully opened and attracted on-site Many students came to watch, and the atmosphere was very hot.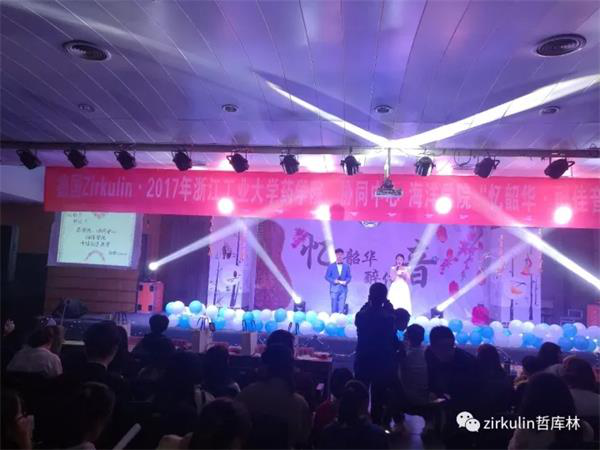 In addition to hearing the beautiful singing of the students at the competition site, we also saw the introduction of the brand of zirkulin, including its development history, raw material collection and star product display. During the slide show, the students all gave a brand to zirkulin And its products showed a strong interest and came to consult with the staff on site after the game.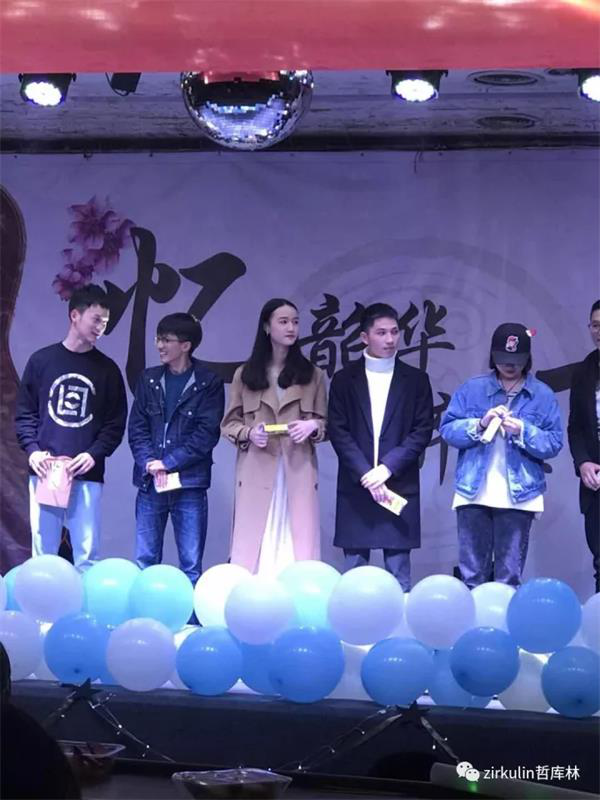 It is reported that the German national brand zirkulin is one of Germany's most valuable health products and nutritional supplement brands. Since the first product was launched on the market, it has a hundred years of history. It has 11 major functions and more than 30 products including classic propolis series, gastrointestinal tract, weight loss, metabolism, sedation and sleep, skin care, oral care and so on. Among them, the classic propolis series products use top-grade propolis from Brazil and Europe as raw materials, and product sales account for nearly 74% of the German market share (2016 data).
  Zirkulin has so far sold products in 47 countries and regions around the world. It also entered Tmall International in 2016 and officially introduced the company's business to China. It aims to enable more Chinese consumers to purchase the brand's brand through regular channels. Quality products. After a year or so, most of the products of Zirkulin have been known and loved by Chinese consumers. Of course, the most popular ones are zirkulin sugar-free propolis throat lozenges and zirkulin milk thistle liver tablets.